Hi guys! This week has been crazy!!!! There is still stuff to cheer about, though! The Super CUTE stuff!!!! There is always something cute around, or that you can create and make cute. Just look closely, and be creative. Don't be afraid to add a little flair to your everyday style.
FOR EXAMPLE: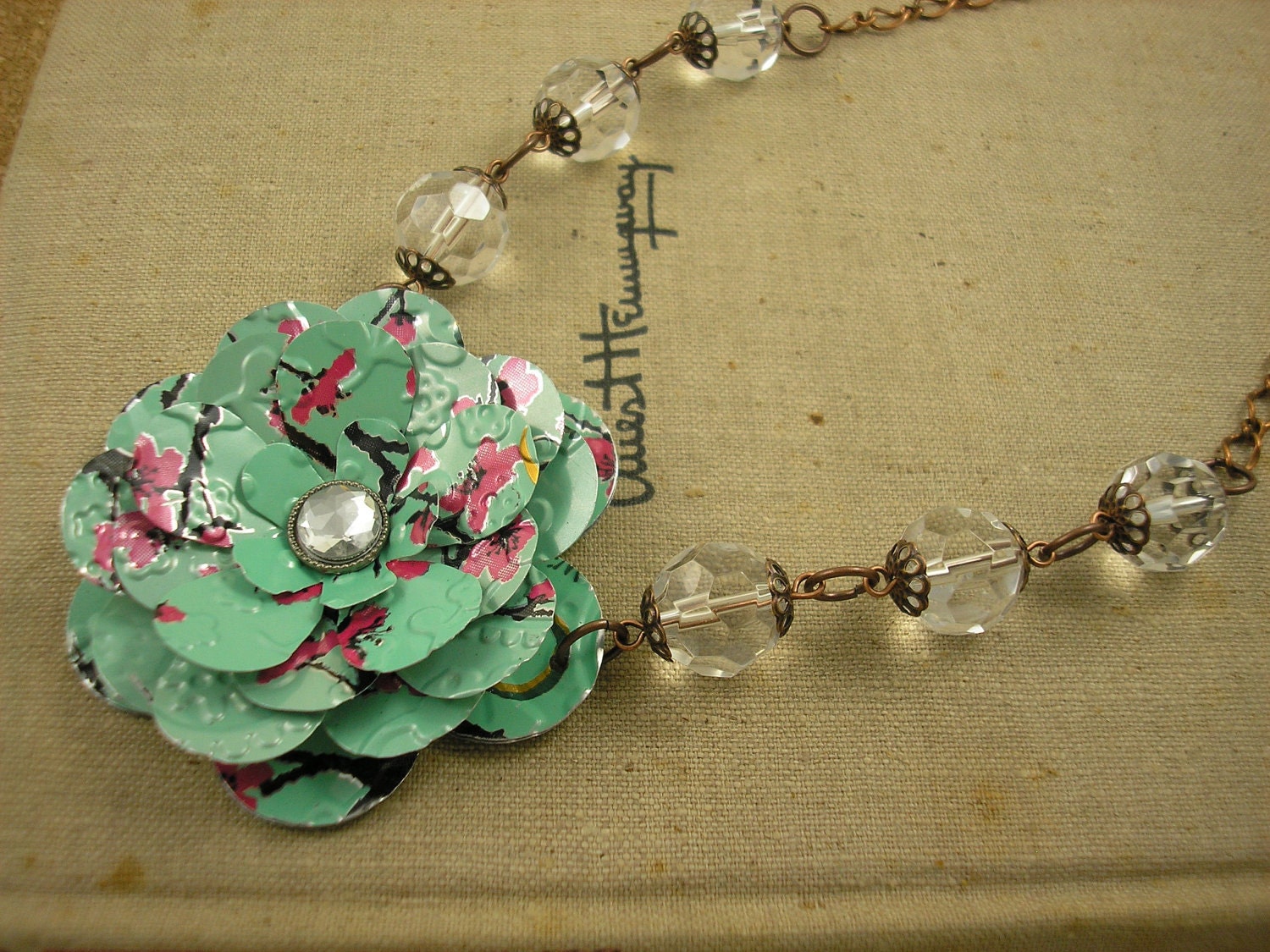 (I'm not absolutely positive on how to make these, but I bet that you're smart enough to figure it out!)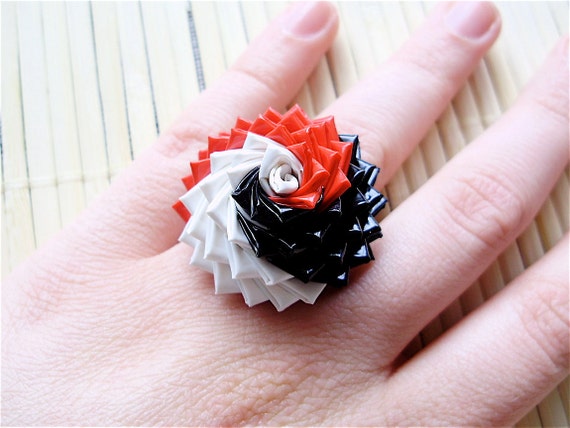 (I'm also not sure how to explain this……SORRY!)
There are sooooo many cute things out in the world, you just have to look for them!
NOW……The hair!
I LOVE LOVE LOVE!!!!!!!!!!!!!!!!!!! Doing hair. So…..here are some SUPER gorgeous hairstyles, that are simple, to try out next time you're headed out to go to a special event. Or when you're doing sports, or whatever.
I recommend this website:
http://www.cutegirlshairstyles.com/category/hairstyles/events/sports/
If you're looking for dressy hairstyles:
http://www.latest-hairstyles.com/formal/updos/fast-and-fabulous.html
It's okay if you don't like it, EVERYBODY HAS THEIR OWN SENSE OF WHAT'S CUTE AND WHAT'S NOT.
THANK YOU!